INNOVATIVE & INSPIRING DESIGNERS AND
LANDSCAPE ARCHITECTS
LANDSCAPE ARCHITECTS - DESIGN AND CONSTRUCTION
GREEN ROOFS AND HANGING GARDENS
MULTI RESIDENTAIL LANDSCAPES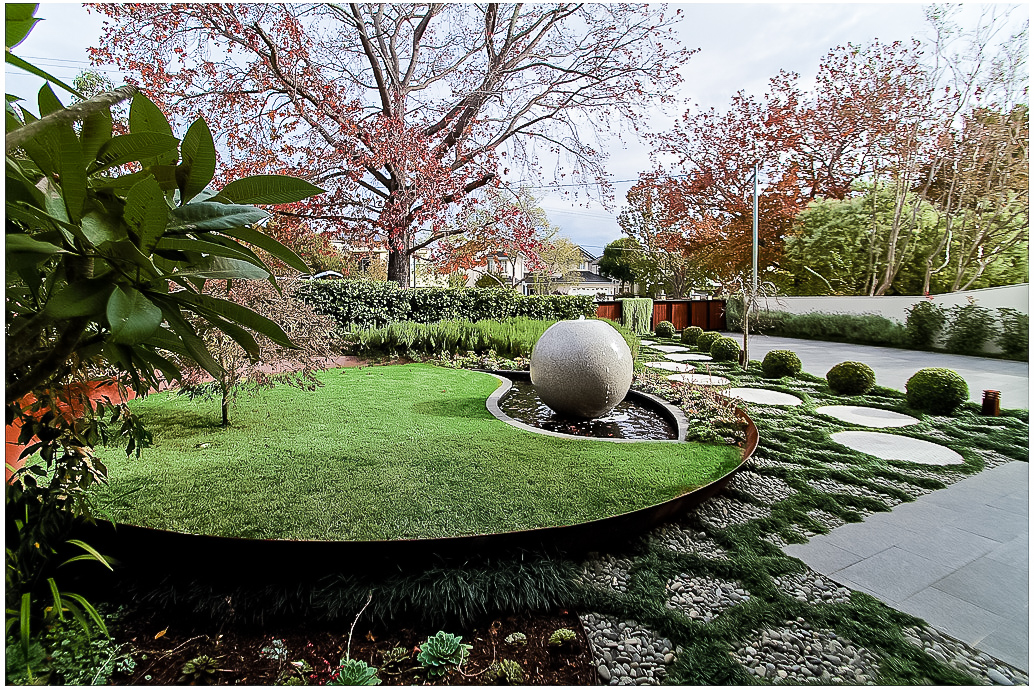 ASIAN INSPIRED LANDSCAPES
PERMACULTURE DESIGN AND INSTALL
MULTI UNIT HANGING GARDENS
RESIDENTIAL DESIGN AND CONSTRUCT
LARGE RESIDENTIAL PROJECTS
COLLABORATION WITH RESORT PROJECTS
Our award winning Landscape Architects complete residential and commercial projects of all types. We do all approval plans, design plans, detailed plans, consultation, and construction. We are also setting up our own maintenance teams.
Sitedesign Studios are innovators of practical design solutions. Our team excels in designing landscapes and additions to achieve development approval. Our award winning team has extensive international and national design and development experience. We take pride in building sustainable relationships with our clients and contributing to our clients success in projects.
We are registered with the Australian Institute of Landscape Architects.
At a Glance:
Landscape Masterplanning

Urban Design

Residential Design

Playscape Design

Heritage Design

Environmental Design

3D Design

Pool Design

Development Applications

Health Care Developments

Education Developments

Resort & Hotel Developments

Leisure & Hospitality Developments

Mixed Use Commercial Developments

Vertical Gardens and Roof Top Gardens

Business & Industrial Park Developments

Community Estate Developments